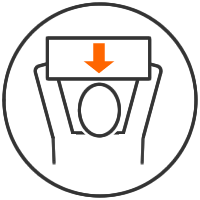 Creating and Leveraging Your Personal Brand
Your personal brand is your public image of the kind of person you are and your passion for what you love to do. Your personal brand is composed of many elements: your reputation, how you carry yourself, ways in which you interact with others, to name just a few.





• Brad will equip you with your own Personal Brand Toolbox, filled with easy -to-use methods to enhance your reputation.

---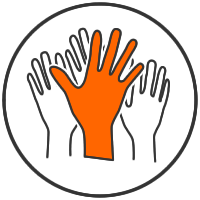 Trademarks of a Successful Volunteer Board Member
Brad has spent the past two decades serving on volunteer boards and can speak first hand to the good, the bad and the ugly of board participation. This speech explores the hallmarks of a successful volunteer board, including operations, engagement, recruitment and retention. It also touches on toxic elements that can destroy a board.





• If you're an organization with a volunteer board who wants to take your board member productivity to the next level, Brad's presentation will equip you with useful tools and advice to make it happen….


---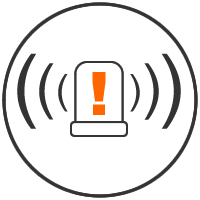 Crisis Management
I've Lived Through It And So Can You
• Crashing an airplane.
• Workplace shooting in the vicinity, multiple fatalities.
• Major hurricanes, severe damage.
• Airborne explosion.
• Life- saving Angel Flights.

Crisis can happen to anyone, anywhere - your preparation and critical- thinking skills can make all the difference to a successful outcome.





• Brad's speech is positive, engaging, thought-provoking and will give audience members more confidence and practical ideas to think and act clearly when a major crisis strikes.




---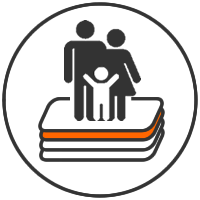 Life Inside a Family Business
Making It Work
Let's face it …. Working with family members can be complicated. Brad is second generation in his business (third generation in the same industry). He knows first-hand the complexity of working with family members.





• Brad will share his real-world experience with straight-up advice for not only surviving in a family business, but thriving and enjoying the experience.


---