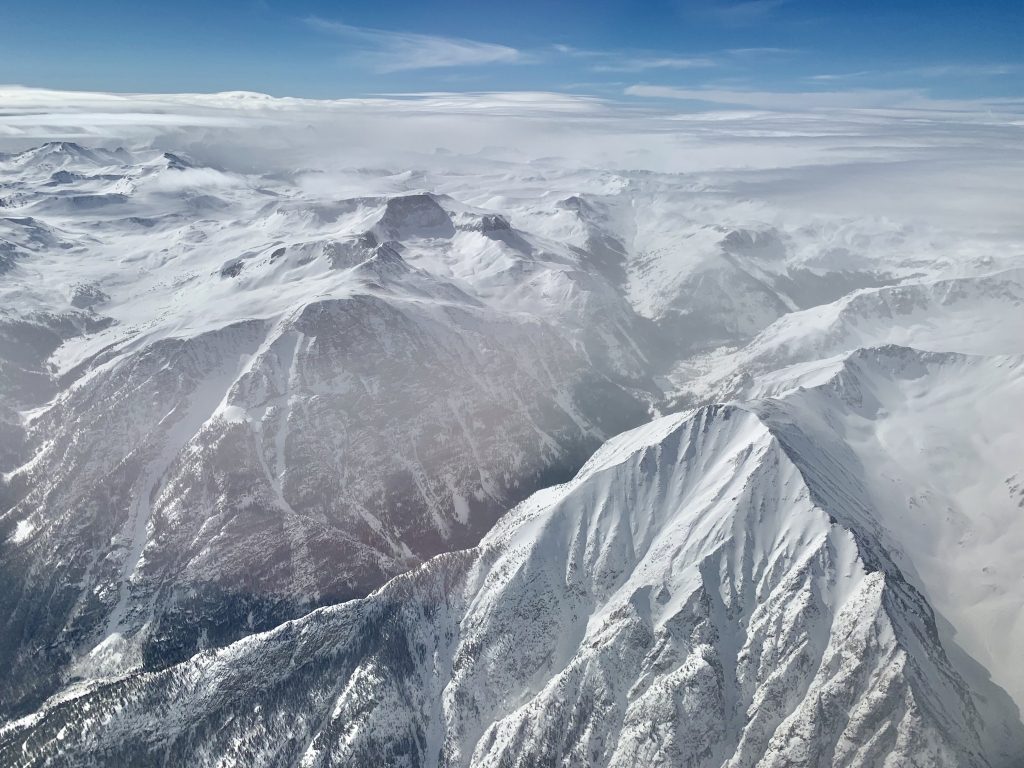 Ignore the "rules" – follow your passion and dreams. This is my office with a view today.
My days are filled with meetings solving customer challenges. I love making personal visits to understand operations and build successful relationships. My afternoons are spent airborne, living my passion as I travel to my next customer visit. In the past year I personally flew 196 flights and won't be slowing down anytime soon. I'm living my mantra of conducting "Business at the Speed of Flight".
If I'd listened to the naysayers or followed the "rules" accepting that I had to choose between my career and my passion I would never be where I am today – I'm living my dream life engaged fully in both. I'm thankful for amazing friends, family, customers, suppliers and REW team members who have made this life possible – I appreciate you!
I've had so many people say to me, "I wish I could do that" – which prompted me to write this post. You can do anything in the world you set your mind to, have the courage and determination to embrace your own passion. Intertwine what you love to do with what you get paid to do. You'll be happier, enjoy life more, be filled with positive energy and will have a whole lot of fun on the journey.
Live life to the fullest and enjoy every second of the ride! ✈️🌎