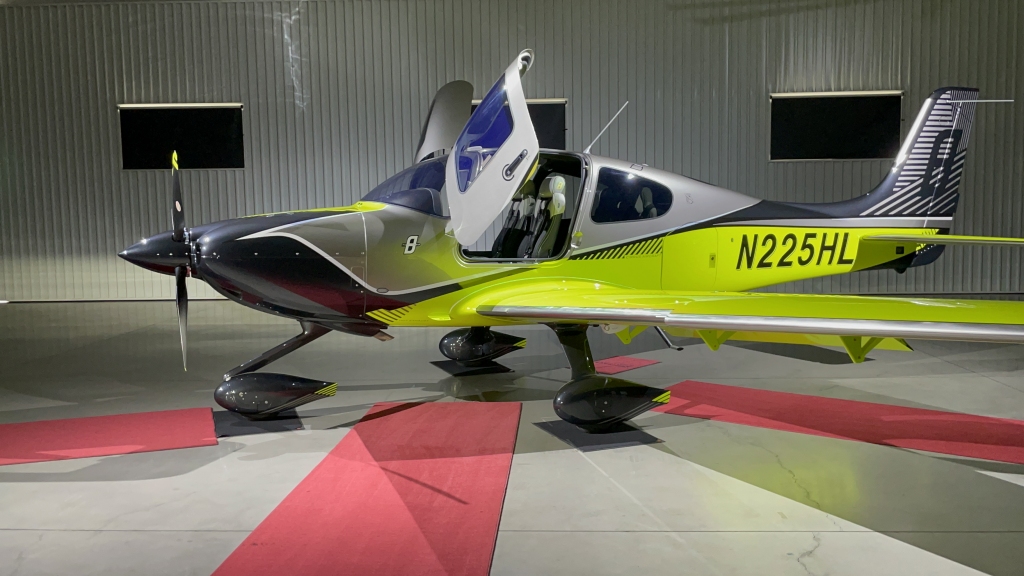 I'm the proud owner of the 8,000th Cirrus Aircraft produced! This Limited Edition SR22T features a bold Volt 8K color scheme inspired by the runway with a plush two-tone custom stitched leather interior. The incredible performance and smooth handling makes it an absolute joy to fly.
The safety features are unparalleled, including the Cirrus Airframe Parachute System (CAPS). This is the perfect airplane for my business critical operations to serve my customers quickly and efficiently. I'm absolutely thrilled to own and operate this beautiful aircraft!
Special thanks to Cirrus Aircraft for allowing me to be the 8,000th edition launch customer. A fantastic company filled with amazingly talented people whom I'm fortunate to know as lifelong friends.
Live life fullest and enjoy every second of the ride! Blue skies ahead for N225HL! ☀️✈️🎉
Additional Images:
Announcement Video:
Delivery Video:
Sizzle Reel at Cedar Key, Florida: