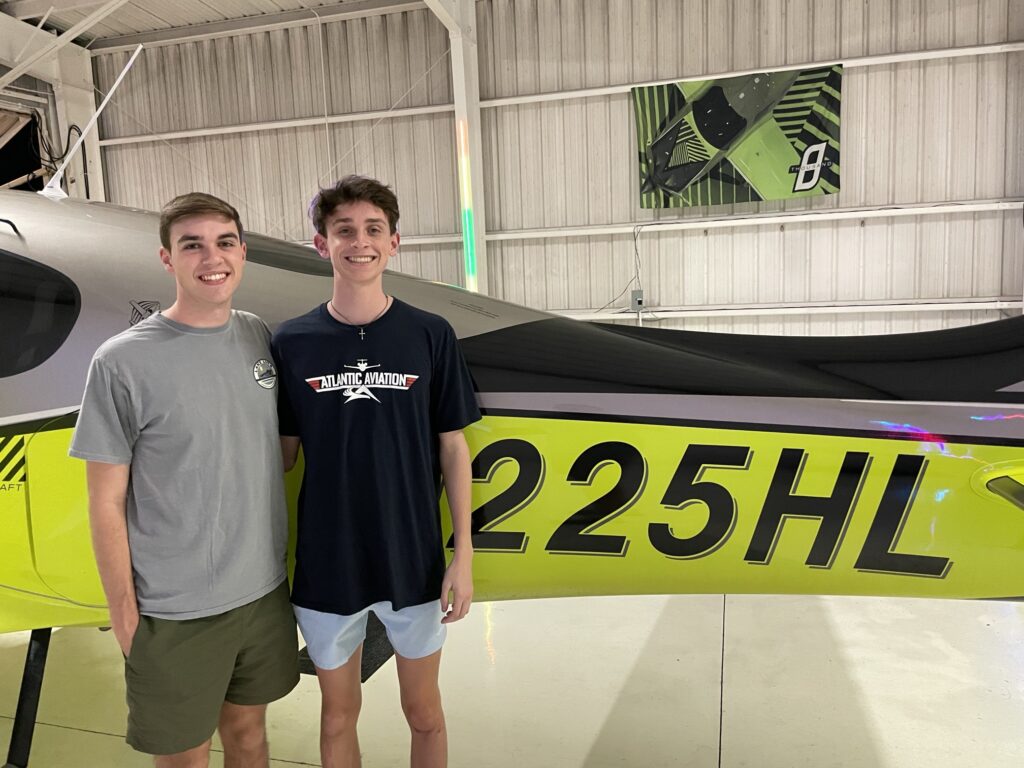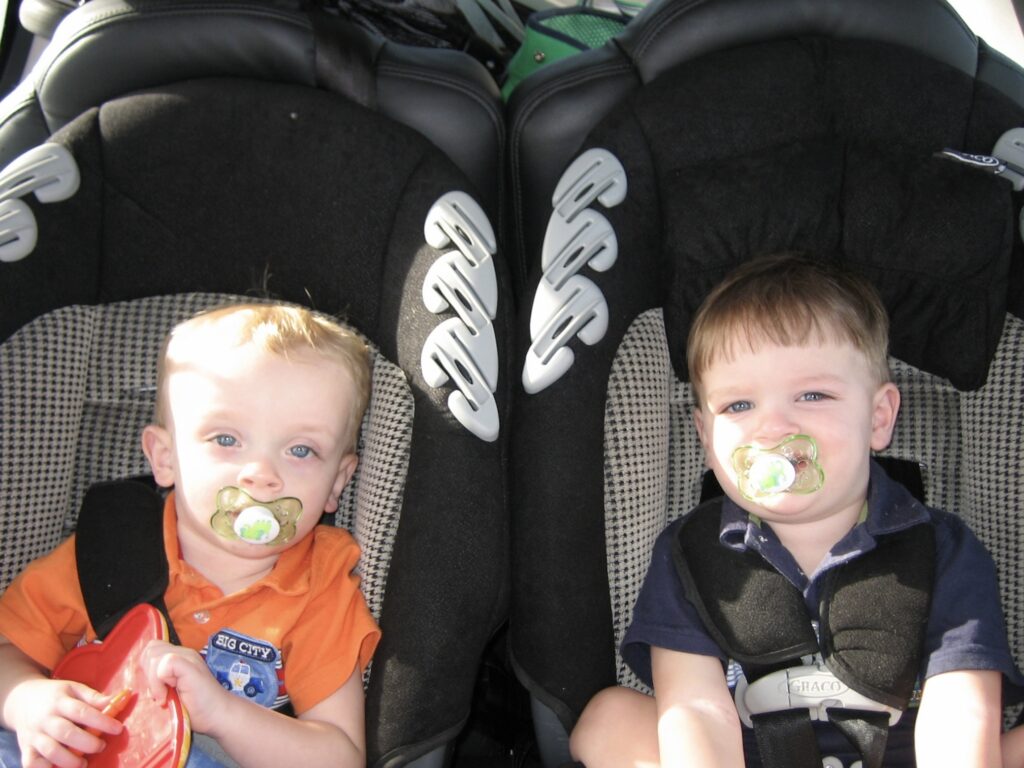 My tail number was registered on February 25th, 2005. I was sitting in a hospital room after a wildly exhausting day… my twin boys had just been born that day (2/25) and are named Hunter and Landon (HL).
I could have slept… I could have read a book or watched TV… but instead, I was on the FAA website reserving "N225HL". This tail number is my way of always having my boys with me on every flight during my travels.
I took delivery of my first Cirrus shortly thereafter, with several more deliveries since then, each bearing the same N225HL tail which I'll have forever.
We talk about "The Cirrus Life"… I'm proud to say my kids have actually lived it, they've just turned 18 years old… Cirrus N225HL has been a part of their lives every step of the way. ✈️